SeaBis
High quality leather goods from the Lower Rhine!
Our passion for horses is our constant drive to develop the best possible products for equestrian sports.
As a specialist for jumping and dressage saddles, we want to create the optimal connection between rider and horse.
For us, this includes not only the saddle, but also the accessories such as bridle, girth and breastplate.
The use of the highest quality leathers has the highest priority.
Personal advice is particularly important to us, so don't hesitate to contact us and make an appointment on site.
Our office and field staff will be happy to help you!
Leather Halter with Name Plate
The leather halter made of the finest leather can be personalized with an engraving plate with the name of your horse!
The halter is available in black and brown in full, cob and pony sizes.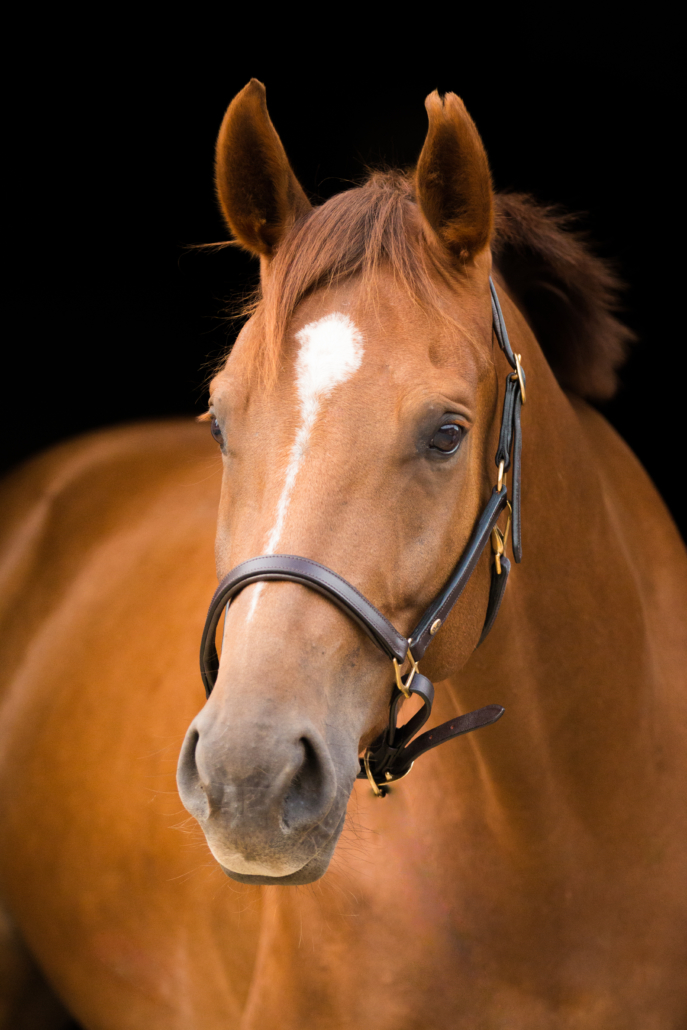 We ship to Germany, Austria, Belgium, Netherlands, Spain, Denmark and Switzerland, more Countries by Request.
Payment in Advance, Paypal or Bank Transfer possible.